Unsung Hero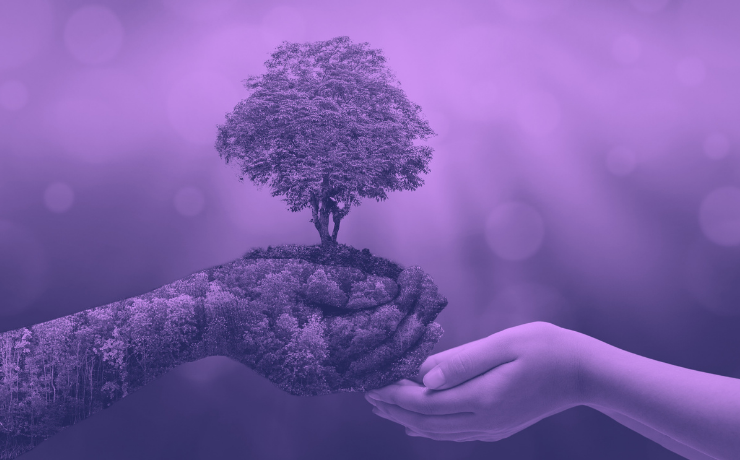 Unsung heroes demonstrate excellence in all their security roles and activities. They contribute to the cybersecurity industry or community above and beyond the remit of their formal role, either in parallel with that role or in the wider security community. They might be mentoring women in the industry, tirelessly supporting, encouraging and promoting women's professional and personal development. They might be an advocate for the security industry. They might be extending their formal role with initiatives to better protect their organisation from cyber threats, or to support and benefit their colleagues.
Please answer the questions below to the best of your knowledge. Remember, entries are judged solely on the answers to these questions. So give your nominee the best chance you can. Self-nominations are acceptable. Please limit each answer to 300 words.
Q1  Please describe the nominee's formal role and her 'heroic,' 'unsung' contributions to the industry.
Q2  What have been the outcomes/benefits of their 'heroic' initiatives and activities?
Q3  What challenges do they face/have overcome to undertake these activities?
Q4  What do they like most about the security industry and why they continue to want to make a difference? (Mainly for self-nomination)
Q5  What do you think makes them stand out and deserving of this award.
Q6 Why are they inspired to work so tirelessly and help women and/or the organisation/security industry?