Best Security Student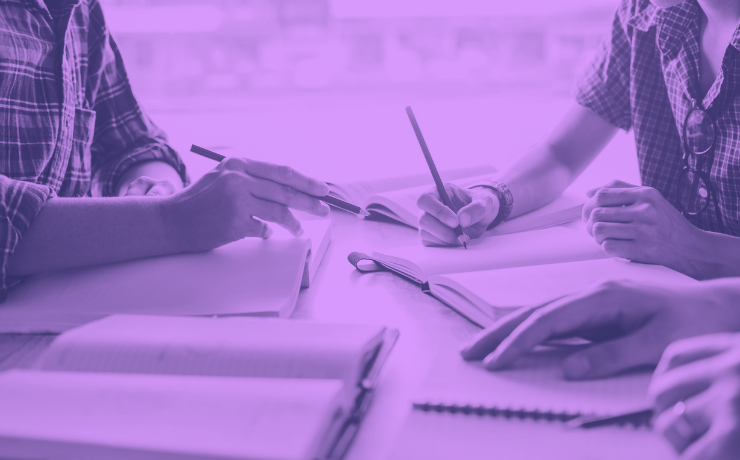 Every great security leader starts as a novice, whether fresh out of school and taking formal study, moving into security from some other role, or rejoining the workforce after an extended absence.
This award recognises an exceptional student already contributing substantially, making an impact on the industry, and demonstrating strong potential for a future leadership role.
Please answer the questions below to the best of your knowledge. Remember, entries are judged solely on the answers to these questions. So give your nominee the best chance you can. Self-nominations are acceptable. Please limit each answer to 300 words.
Q1  Please describe their current role and summarise their journey to that position.
Q2  What challenges have they overcome to get where they are today?
Q3  What have they achieved that demonstrates their leadership potential?
Q4  What involvement do they have with the industry outside their main role?
Q5  What plans do they have that are indicative of leadership potential? (Mainly for self-nomination)
Q6 What do they like most about the security industry and why do they continue to want to make a difference?