Best Volunteer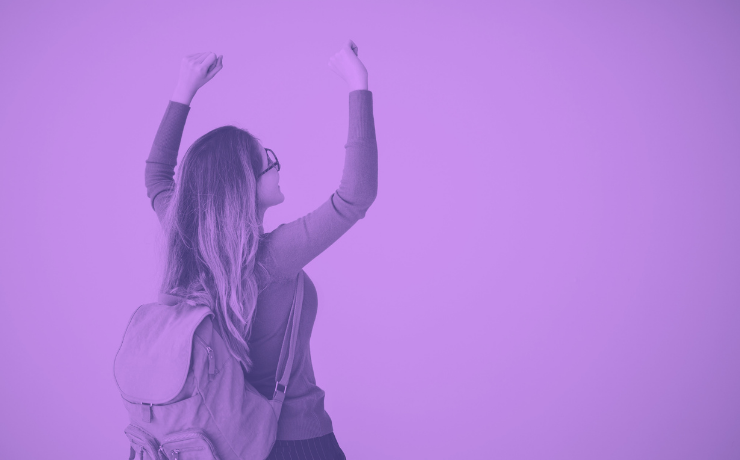 This award recognises someone making an outstanding, voluntary, contribution to the cybersecurity and safety of Australian businesses, governments, and the public. They could be working to raise awareness of the risks and dangers of cyberattacks and data thefts, educating or taking direct action in cybersecurity defence or offence in the public, private or government sectors.
The individual might be educating public or private sector agencies – and the general public – on how to improve the IT security posture and reduce risks resulting from inadequate technical security controls. Or they could be providing public education on internet security; for example, promoting the use of best practices for providing security assurance within cloud computing; or enhancing the security readiness and response of public and private sector entities.
Please answer the questions below to the best of your knowledge. Remember, entries are judged solely on the answers to these questions. So give your nominee the best chance you can. Self-nominations are acceptable. Please limit each answer to 300 words.
Q1  Please describe the nominee's career and volunteer roles in the IT security industry.
Q2  Please provide some information on the commitment being made by the nominee to their volunteer activities: time or expertise required; challenges from other commitments.
Q3  How is your nominee going above and beyond to raise awareness?
Q4  What do you think has been the most important outcome/greatest impact of the nominee's volunteer work?
Q5 What inspires your nominee to advance cybersecurity and safety in Australia?
Q6  Please summarise why you believe this nominee is outstanding and deserving of this award.