IT Security Champion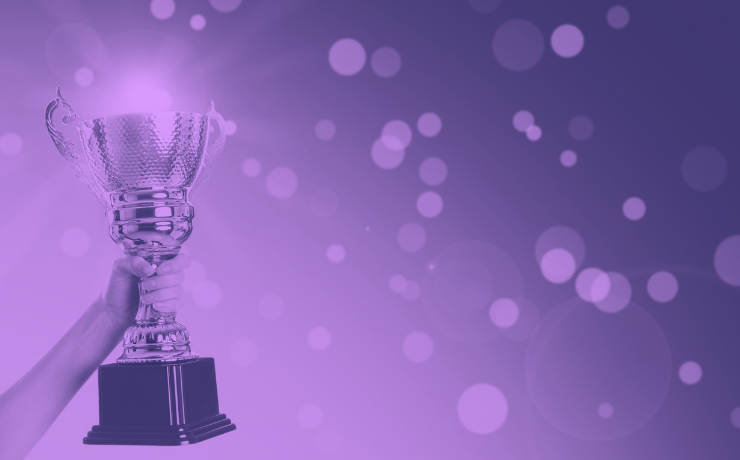 This award recognises someone who has gone beyond the formal remit of their role to support, champion and empower women working in IT security. They might be a mentor, leader or collaborator. Their achievements might be in the wider industry or limited to one organisation. This award will be judged on both the scale and the quality of their achievement.
Please answer the questions below to the best of your knowledge. Remember, entries are judged solely on the answers to these questions. So give your nominee the best chance you can. Self-nominations are acceptable. Please limit each answer to 300 words.
Q1  How is your nominee acting as the voice of security either in the security industry or your organisation.
Q2  Please detail the nominee's actions/initiatives as to how they are engaging people to be inspired by the IT security message on which this submission is based.
Q3  What have been the most important outcomes of their actions?
Q4  What were the greatest challenges they had to overcome to achieve these outcomes?
Q5- Why do you think this champion deserves the award, eg quality, scale, difficulty of achievement?