Most Innovative Educator in Cybersecurity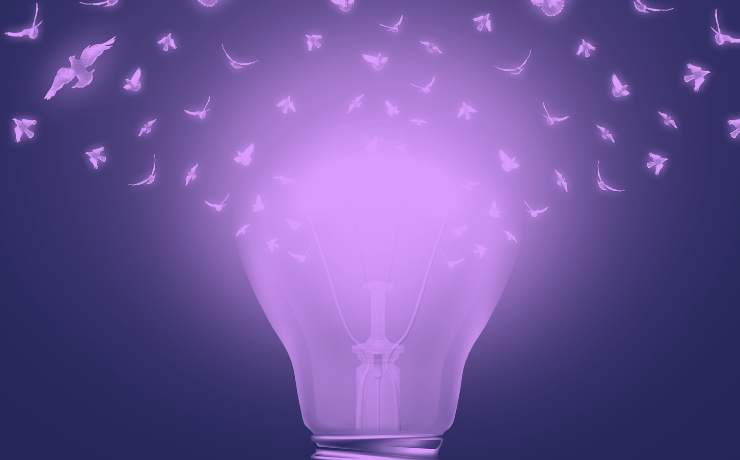 Cybersecurity education comes in many forms: MOOCs, in-person and online courses from industry bodies and commercial training organisations, universities and colleges and from employers' own trainers. There is also informal education from colleagues and podcasters/YouTubers, and training in cybersecurity awareness and safety for people outside the industry.
Subject matter covers a wide spectrum: from highly specialised topics for specialists to cyber safety awareness for the workforce and the general public.
This award recognises either an institution or individual that has demonstrated significant innovation, and success in the provision of security education.
Please answer the questions below to the best of your knowledge. Remember, entries are judged solely on the answers to these questions. So give your nominee the best chance you can. Self-nominations are acceptable. Please limit each answer to 300 words.
Q1  Please provide details of the educator you are nominating, and of their educational activities.
Q2  What aspect(s) of these initiative(s) demonstrate innovation?
Q3  What is the value of this innovative education to the industry/community?
Q4  What have the initiative(s) achieved: numbers, success of those trained?
Q5  What challenges were overcome to achieve these outcomes