Best Industry Initiative that Supports Diversity, Inclusion and Equality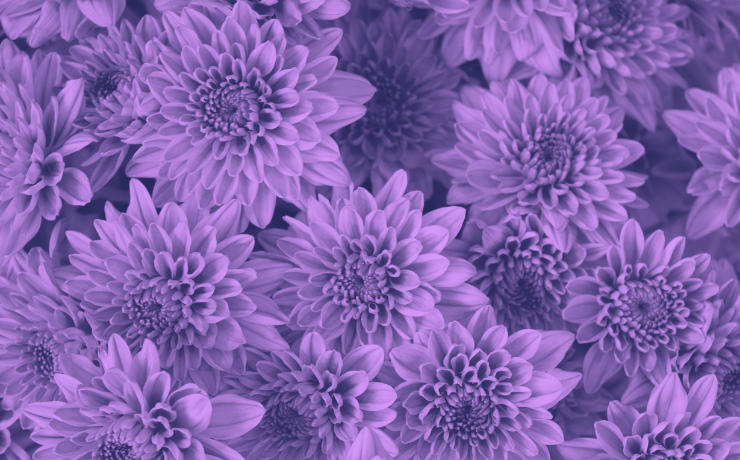 This could be an internal program with a company or other organisation, or a program with an external focus to raise awareness of diversity, inclusion and equality. Nominations will be judged on the scale, quality, success, acceptance and innovativeness of their initiative.
Please answer the questions below to the best of your knowledge. Remember, entries are judged solely on the answers to these questions. So give your nominee the best chance you can. Self-nominations are acceptable. Please limit each answer to 300 words.
Q1  Please provide some background to the program: How did it come about? Who is behind it? How long has it being running?
Q2  Who is this initiative aimed at? What is it seeking to achieve?
Q3  Please provide some details of the program: How exactly is it supporting/promoting diversity, inclusion and equality?
Q4  What metrics can you offer to demonstrate its achievements?
Q5  What do you think sets this initiative apart and makes it worthy of this award?