Best Innovative Business "reshaping the future" of the Security Industry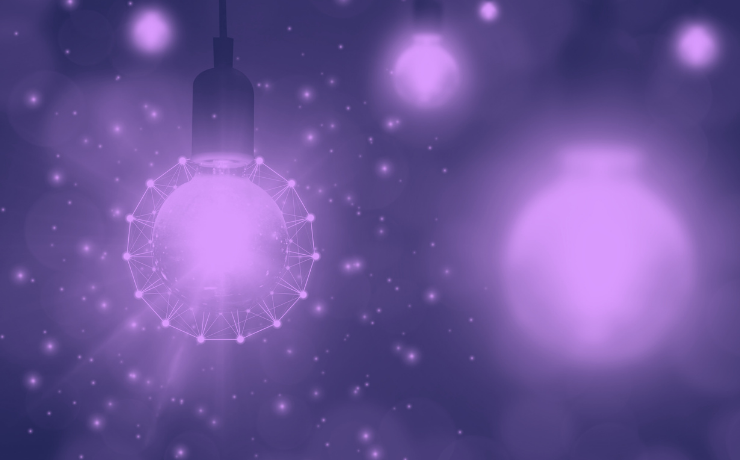 This award aims to seek out the Australian business making the most important, and far-reaching contribution to the future of cybersecurity.
The innovator could be a major established player, or an innovative startup seeking to contribute to the enhancement of cybersecurity and the ever-growing challenge from attackers of all persuasions.
Please answer the questions below to the best of your knowledge. Remember, entries are judged solely on the answers to these questions. So give your nominee the best chance you can. Self-nominations are acceptable. Please limit each answer to 300 words.
Q1  Please describe your nominated organisation and its product/service/program that you see as reshaping the future of the industry.
Q2  What specific cybersecurity issues/challenges does this business' product/service/program address?
Q3  How innovative is this product/service/program:
Q4  What level of innovation beyond current products/services/programs does it represent?
Q5  What challenges has the business overcome to deliver this innovation: funding, technical, etc?
Q6  What will be the benefits of its innovation? What far-reaching impact will it have on cybersecurity?