Best Security Student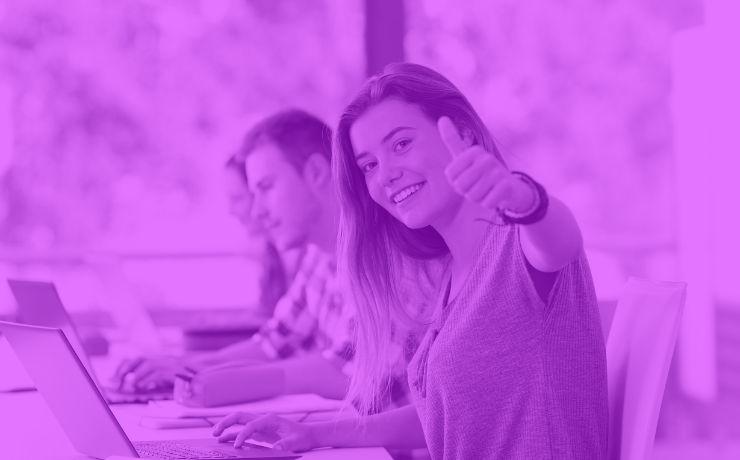 Enlightening and empowering tomorrow's great security leaders requires constant guidance and hard work – and it has to start today. This award recognises an exceptional student who's already making a difference to the security industry – a young gun superstar in the trenches – with sleeves rolled up – and contributing to the field by demonstrating the qualities of a great security leader.
In your nomination, please answer the below questions for your nomination to qualify, remember judges score solely based on your nomination so give them a fighting chance!
Q1. How did they first get involved in the security industry?
Q2. What contributions have they already made that demonstrate their student leadership qualities?
Q3. What do they plan to work on in the future – projects on the boil and like to get started on?
Q4. How do they continue to engage with the security industry? Key programs/projects?
Q5. What do they like most about the security industry and why do they continue to want to make a difference?