Best Security Mentor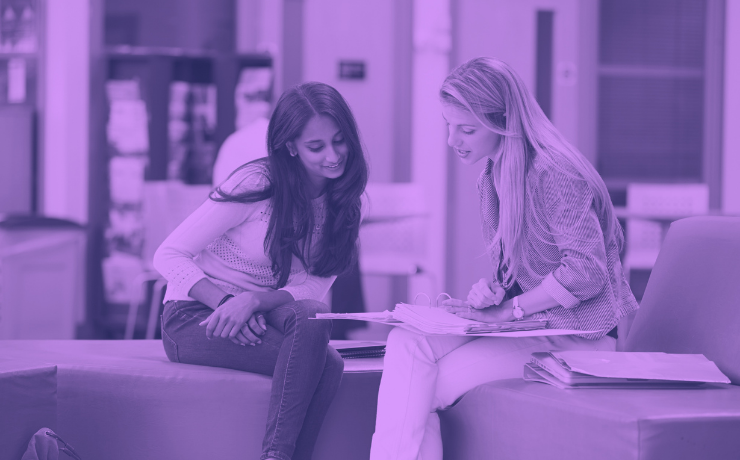 The career journeys from women in security that have appeared in the pages of Women in Security magazine abound with acknowledgements of the value of mentoring. Mentors have played pivotal roles in the careers of many women.
Nominees for this award will have demonstrated a sustained level of mentoring support for women in security and their influence and beneficial impact on women they have mentored will be recognised and acknowledged.
Please answer the questions below to the best of your knowledge. Remember, entries are judged solely on the answers to these questions. So give your nominee the best chance you can. Self-nominations are acceptable. Please limit each answer to 300 words.
Q1  Please provide details of the nominee's formal role in the security industry.
Q2  Please provide some details of the scale, scope and nature of the nominee's mentoring activities.
Q3  Can you provide details of women who have benefited significantly from being mentored by this nominee?
Q4  What aspects of this nominee's mentoring do you think sets them apart and makes them deserving of this award?
Q5  What motivates them to be mentor (Mainly for self-nominations)