Best Program for Young Women In Security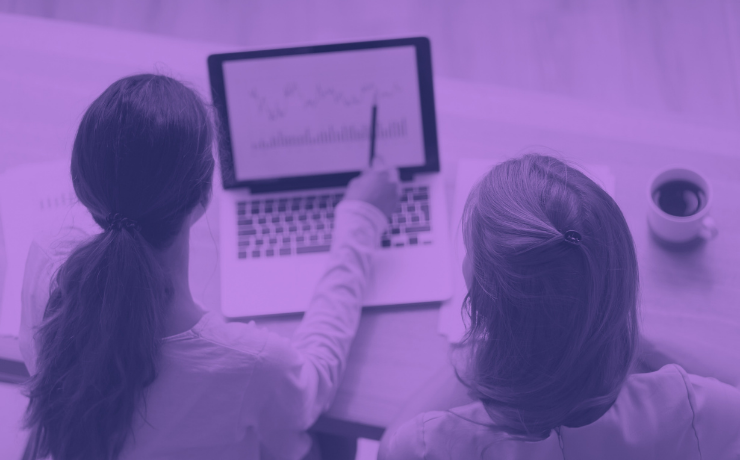 This award recognises programs that, through educational or experiential activities, aim to support young women in the early stages of their cybersecurity careers, or to inform and encourage others to join. Programs will be judged on how well they help ignite young women's passion for the security industry, help overcome fears and challenges, or educate them about life as a woman in the security industry.
Their programs could include formal courses, facilitating mentoring, meetings and interactions or work experience, or provision of resources
Please answer the questions below to the best of your knowledge. Remember, entries are judged solely on the answers to these questions. So give your nominee the best chance you can. Self-nominations are acceptable. Please limit each answer to 300 words.
Q1  Please provide details of the program you are nominating:
What does it aim to achieve?
How long has it been running?
How many women have been through it?
Q2  What challenges does it help women overcome, and how does it work to do this?
Q3  How have women benefited from it? (Specific examples welcome)
Q4  How does it interact with organisations in the industry to:
help women enter/make progress in the industry?
educate them about the industry?
help industry meet its skills requirements?
Q5  The security industry is ever changing. What mechanisms does it use to evolve and stay current?