Australia's Most Outstanding Woman in IT Security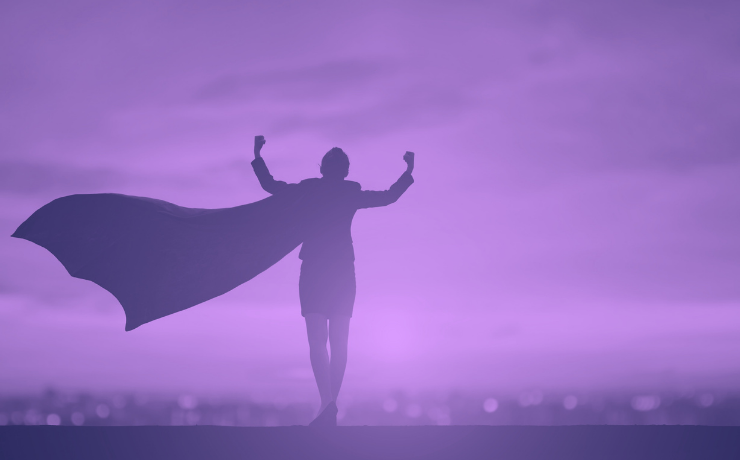 This award recognises a talented female at the forefront of the industry, one who has been an inspiration to others. Their achievements could be on a number of fronts: outstanding technical skills; a key role in the delivery of market-leading and highly valued products or services; outstanding, widely recognised leadership; meaningful and valuable community contribution; passion and effectiveness in facing and resolving industry challenges.
Whatever their achievements they will be likely to have a lasting impact on the IT security industry.
Please answer the questions below to the best of your knowledge. Remember, entries are judged solely on the answers to these questions. So give your nominee the best chance you can. Self-nominations are acceptable. Please limit each answer to 300 words.
Q1  Please give details of the achievements (eg excellence, innovation, leadership, or all of the above) that you believe make them worthy of this award.
Q2  How have they led/involved others in their achievements, and how have these others benefited?
Q3  What barriers/challenges have they faced in their journey to outstanding achievement?
Q4  What recognition have their achievements received to date?
Q5  Why are they so passionate – and what inspires them – about the work/projects that they tackle?
Q6  Please summarise what you think sets them apart and makes them deserving of this award.