Unsung Hero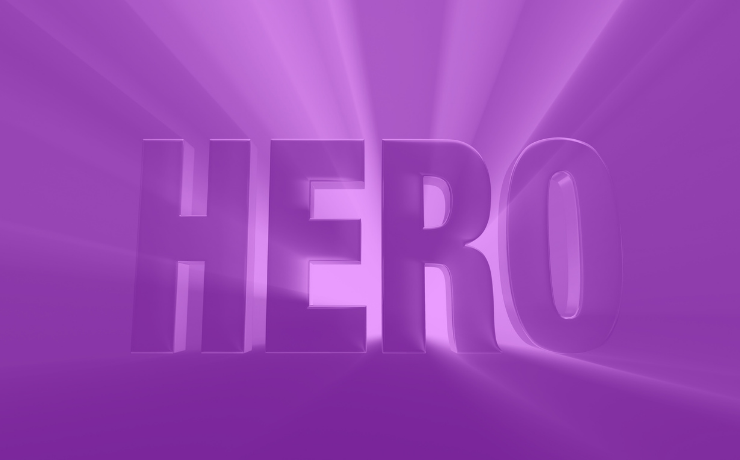 Unsung heroes give back to the cybersecurity community and demonstrate excellence in all pursuits and endeavours. It could be through mentoring women in the security industry by tirelessly supporting, encouraging and promoting their professional and personal development. Or they go above and beyond the call of duty to protect their organisations from cyber threats by either initiating a cyber risk awareness campaign or being a superstar advocate for the security industry.
In your nomination, please answer the below questions for your nomination to qualify, remember judges score solely based on your nomination so give them a fighting chance!
Q1.How are they supporting, encouraging and promoting women in security or their organisation, or being an advocate for the security industry?
Q2. Why are they inspired to work so tirelessly and help women and/or the organisation/security industry?
Q3. Can you highlight some of their achievements and successes where they have gone above and beyond to protect their organisation from cyber threats, or in supporting and promoting women?
Q4. What challenges do they face in either mentoring women/or protecting their organisation/being an industry advocate? (Mainly for self-nomination)
Q5. What do you like most about the security industry and why you continue to want to make a difference? (Mainly for self-nomination)