The One to Watch in IT Security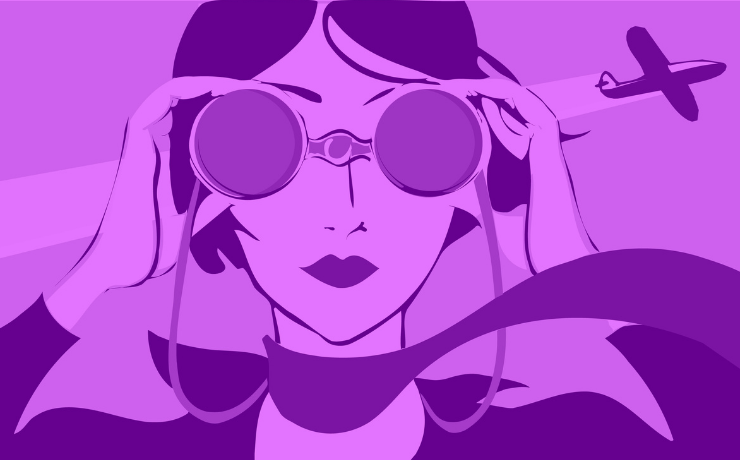 This award recognises the exceptional talents of an individual who's journey in IT security has shown consistent dedication and commitment to excellence. They could be a master problem solver, a technological wizard with superior communication and security skills, or a powerhouse security specialist that's slated for continual distinction. We're on the hunt for an individual with a unique and personalised approach, and who will act as a role model for others.
In your nomination, please answer the below questions for your nomination to qualify, remember judges score solely based on your nomination so give them a fighting chance!
Q1. What makes their approach towards the security industry  'unique and personalised'?
Q2. What security projects or programs have they excelled in and proven valuable to their company/organisation?
Q3. What do they love about the security industry?
Q4. How do they plan to continue to show commitment and dedication to the security industry?
Q5. How are their efforts inspiring others? What does it mean for them to be a role model for others?