Best Volunteer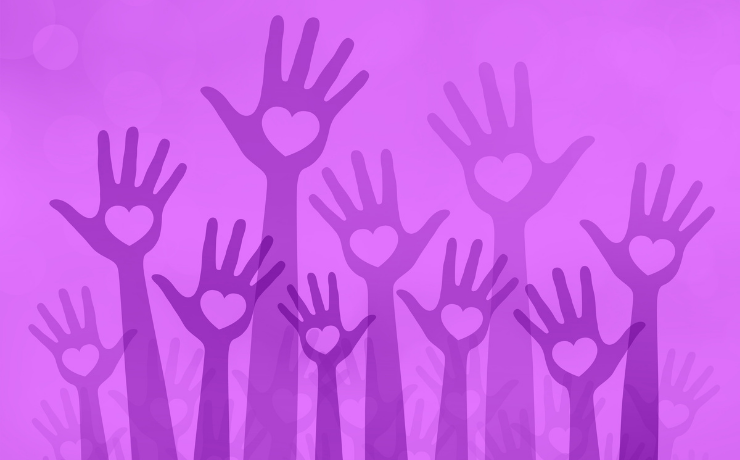 This award recognises the volunteer that's advancing the cybersecurity and safety of the Australian public, as well as businesses and governments in Australia. They are going 'above and beyond' to raise awareness of the risks and dangers of cyberattacks and data thefts in the Australian community.
The individual might be educating public or private sector agencies – and the general public – on how to improve the IT security posture and reduce risks resulting from inadequate technical security controls. Or they could be providing public education on internet security; for example, promoting the use of best practices for providing security assurance within cloud computing; or enhancing the security readiness and response of public and private sector entities.
In your nomination, please answer the below questions for your nomination to qualify, remember judges score solely based on your nomination so give them a fighting chance!
Q1.
Please tell us about your nominee, and why they're involved in the security industry?
Q2.
How is your nominee advancing cybersecurity and the safety of the public and/or businesses and governments?
Q3.
How is your nominee going above and beyond to raise awareness?
Q4.
What inspires your nominee to advance cybersecurity and safety in Australia?
Q5.
Can you highlight some of their achievements in the security arena?