Best Program for Young Women In Security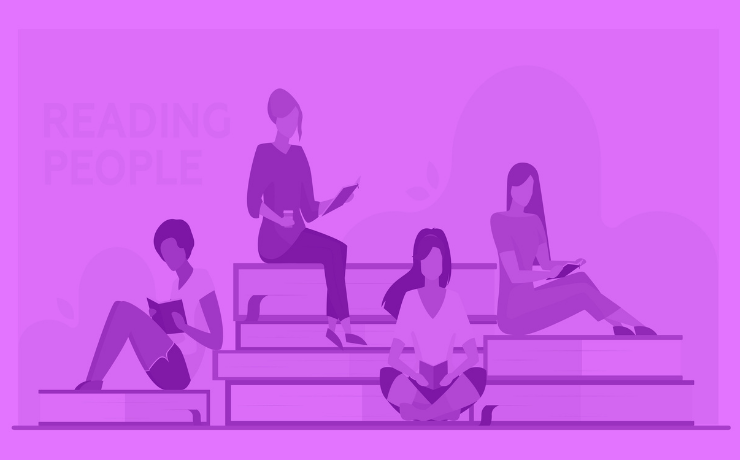 More and more women are leading the charge for technological innovation in the security industry. But to develop and nurture self-assured and capable female leaders requires hard work and dedication through the ongoing efforts of education. It requires engagement – and very early on – to help ignite the passion for the security industry and to help overcome fears and challenges – all while painting a realistic picture about life as a woman in the security industry.
This award recognises programs that have effectively used the power of learning – either through teaching, lecturing or training activities – to educate and inspire young ladies entering security. This could involve giving presentations to young women, to delivering lessons or lectures to students.
Please answer the below questions for your nomination to qualify, remember judges score solely based on your nomination so give them a fighting chance!
Q1.
How is your nominated program using the power of learning to help young ladies in security (i.e. teaching, lecturing, training?)
Q2.
What does the education program entail?
Q3.
How is this rewarding to young women?
Q4.
How is this program helping them overcome their fears and challenges?